Bloomin' Pinterest. It's responsible for a lot. Wasted hours, ignored conversations with Mr BDB and new food obsessions. My current new baking obsession is peanut butter. Did you see the peanut butter and chocolate cake I made for our first cake club?
Here's a round up of my next 5 "to be baked" peanut butter recipes, in case you fancy trying them too..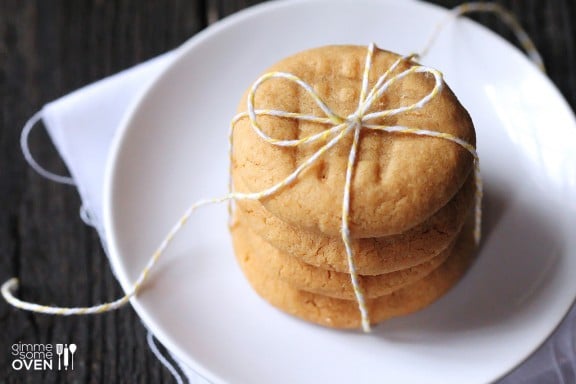 3 Ingredient Peanut Butter Cookies

Peanut Butter Cup Brownies
Chocolate Peanut Butter Pretzel Donuts
Peanut Butter Cup Cookie Dough Crumble Bars
Peanut Butter Banana Bread by Mom On Timeout
Now, which to go for first? Which do you love more, Pinterest or peanut butter? Do you have a favourite peanut butter recipe? What's your current food obsession?
Sarah x